The corn cob, their hidden potential revealed at last!
From the middle of the ear, corn cob is a by-product of seed corn. This raw material is behind innovative bio-sourced products with infinite uses.
State-of-the-art equipment and a custom-built production lines allow us to offer exceptional granules, flours and powders, meeting the exact requirements of our customers. Our challenge is to produce a homogeneous product from a heterogeneous raw material. Extremely precise process allows for the creation of two main ranges with an infinite number of possibilities: Eu-Grits and Eu-Feeds.
These two ranges, made from corn cob, can be used to meet the needs of many sectors such as: animal health and nutrition, plant protection, cosmetics, bioplastics, surface treatments, laboratory animal bedding, and many others.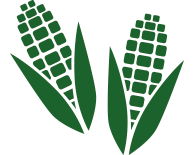 Seed corn
60,000 ha in France
Contract farming
Guaranteed without GMO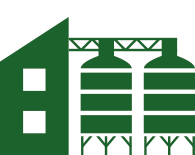 Seed
Collection of ears
Drying ears
(humidity <15%)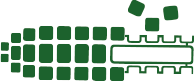 Shelling
Separation of the stalk
and grains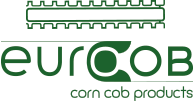 Corn cobs
Control
Storage
Transformation